Safe Haven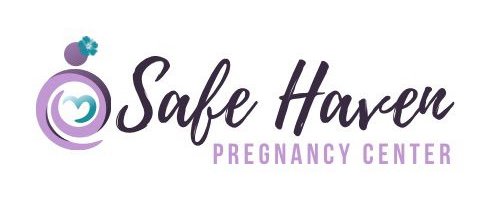 Safe Haven Pregnancy Center, a nonprofit organization in Guam, providing heart to heart education and care, pregnancy resources and community referrals to women in a welcoming, safe, and confidential environment.
Safe Haven provides free pregnancy tests, pregnancy confirmation through ultrasounds, information about pregnancy options by trained and certified advocates.
Our Center provides pregnancy, childbirth, postpartum group classes and parenting classes for both mother and father.
Clients earn points from attending our classes to shop in the "Blessing Room" for free maternal and baby items and equipment.
Orphan/Foster Ministry

At Bayview, we partner with Harvest House ministries which is a local non-profit organization created to help meet the needs of orphans and foster children here in Guam. Our goal is to support people who want to become foster parents and create opportunities for others who can't be foster parents by connecting them to a foster family to support them.
If you have any inquiries, please contact Scott and Deanna Thompson.
Friends in Need (FiN) Food Ministry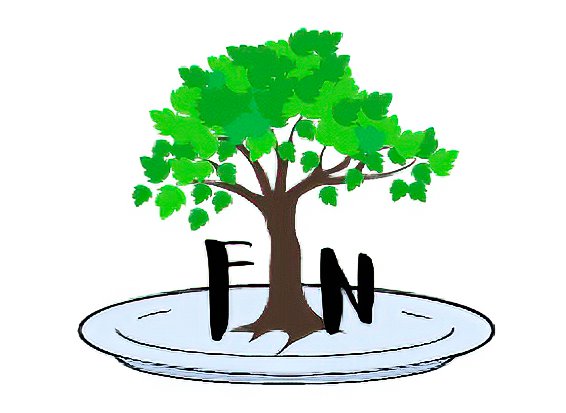 Friends in Need (FiN) started in 2020 as a way to help homeless and other vulnerable people during the COVID pandemic. FiN is a Christian organization serving the villages of Hagatna, Tamuning, Tumon, Harmon and Dededo every Wednesday and Saturday. The team offers a meal, fellowship, prayers, and teaching about Jesus. We love that this outreach brings together volunteers from all walks of life, while providing a place for the church on Guam to come together to make a difference!
There are three ways you can join us and make a Kingdom impact:
Join one of the Outreach Teams as a regular volunteer. Please contact Mike or Jennifer Milner
Join the Meal Train Team. Help provide a meal for 30 people about once a month. Click below to sign up
Promote what we do within your church community and pray for the effectiveness of the outreach
Manna Cabin Book Club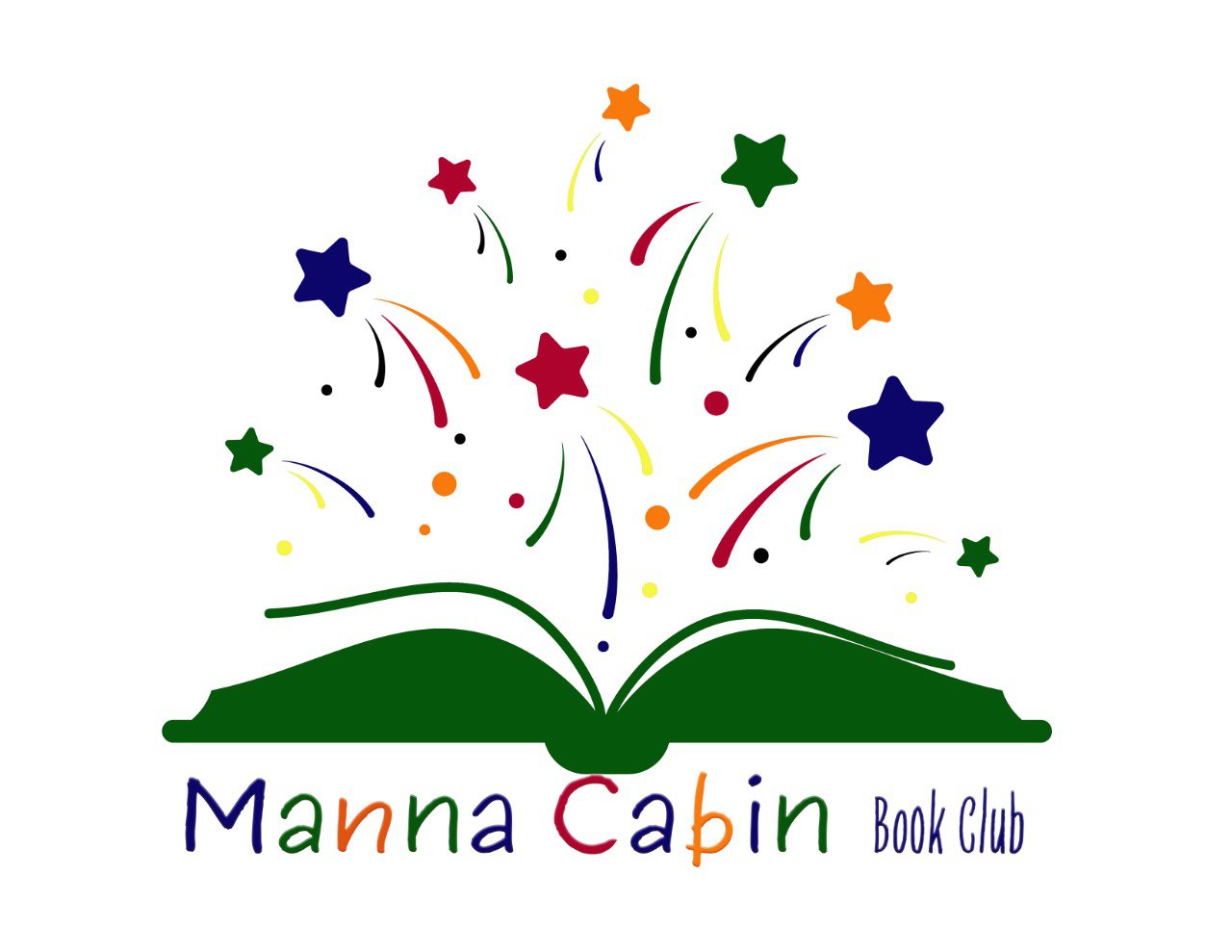 This ministry supports a reading program for impoverished children in the Yigo neighborhood known colloquially as "Zero Down." This is an underserved community and Pastor Seong You Byun and his wife Kyung work out of a renovated building called the Manna Cabin, where they host various events for neighborhood children of various ages.
This particular ministry operates on Saturday mornings from 10am-noon, and is open to anybody who can speak English and enjoys reading the Bible and other books to children. Our experience is these youngsters love to be read to and interact well with the volunteers. It is a chance to make a real difference in their lives and exemplify Christ's direction in Mark 9:37, that "Anyone who welcomes a little child like this on my behalf welcomes me." (NIV)
For more information, please contact M.J. Wolborsky.
InterVarsity

InterVarsity desires to have a Gospel presence on every college campus. Helping students grow in love for God, God's Word, God's people of every ethnicity and culture, and God's purposes in the world. We desire to see God move in the lives of the students of Guam.
For more information please contact Alex or Dani Tavarez.