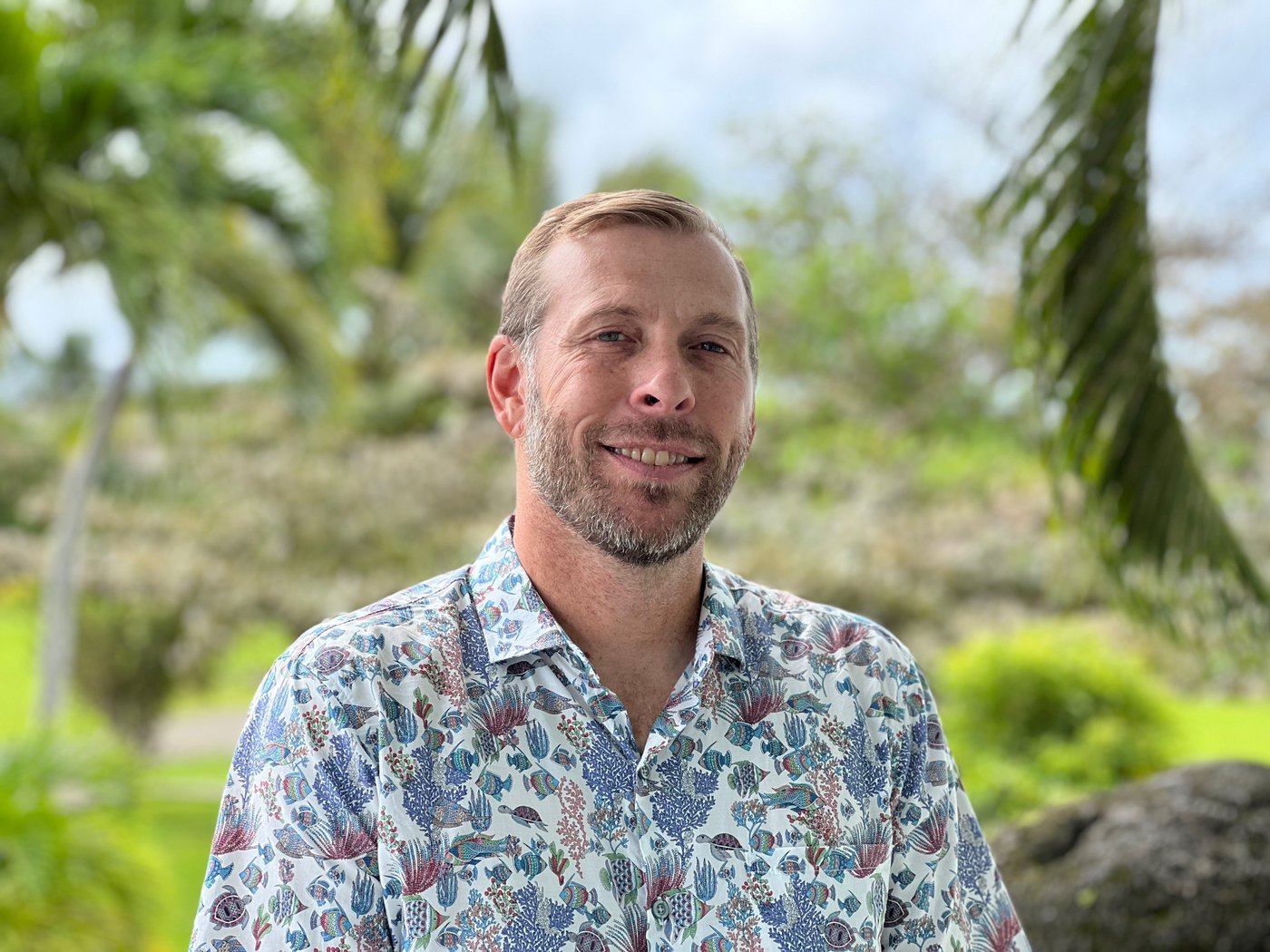 KEVIN ELWELL | Lead Pastor
Kevin regularly preaches and teaches the Word at Bayview Church and also leads in setting the vision for the church's ministry.
Kevin and his family of seven have traveled across the Pacific from California to serve the Lord at Bayview Church. They spent 10 years in Southern California before being called to Guam. Kevin served as the head men's and women's soccer coach at San Diego Christian College while finishing up his Master of Divinity degree. God then moved them to West Los Angeles where Kevin served at First Baptist Church of West Los Angeles. During this time Pastor Kevin helped move the church through several transitions, the most significant being a church merger. He finished his time in L.A. serving as one of the founding pastors of Cornerstone Church of West Los Angeles. He also completed a Doctor of Ministry degree focusing on growing churches in a postmodern culture from Talbot University.
Guam is familiar territory to the Elwells. Kevin's wife Melissa grew up in Guam during high school and graduated from Trinity Christian School in Yigo, Guam. Melissa met Kevin in college when she left Guam on an athletic scholarship. They were married in 1996 and returned to Guam where Kevin served as the Athletic Director at Trinity Christian School and then Guam International Christian Academy.
The Elwells returned to Guam in 2010 when they began serving at Bayview. Kevin, Melissa, and their five children love the island culture and have invested a lot of their life into friendships in the island community. Outside of church, you can most likely find them involved in the fitness community, coaching local teams, or playing at a local concert. Pastor Kevin expresses the desire to stay long term in ministry at Bayview to see out the fruition of loving the island culture and its people with a commitment to the Gospel and God's glory.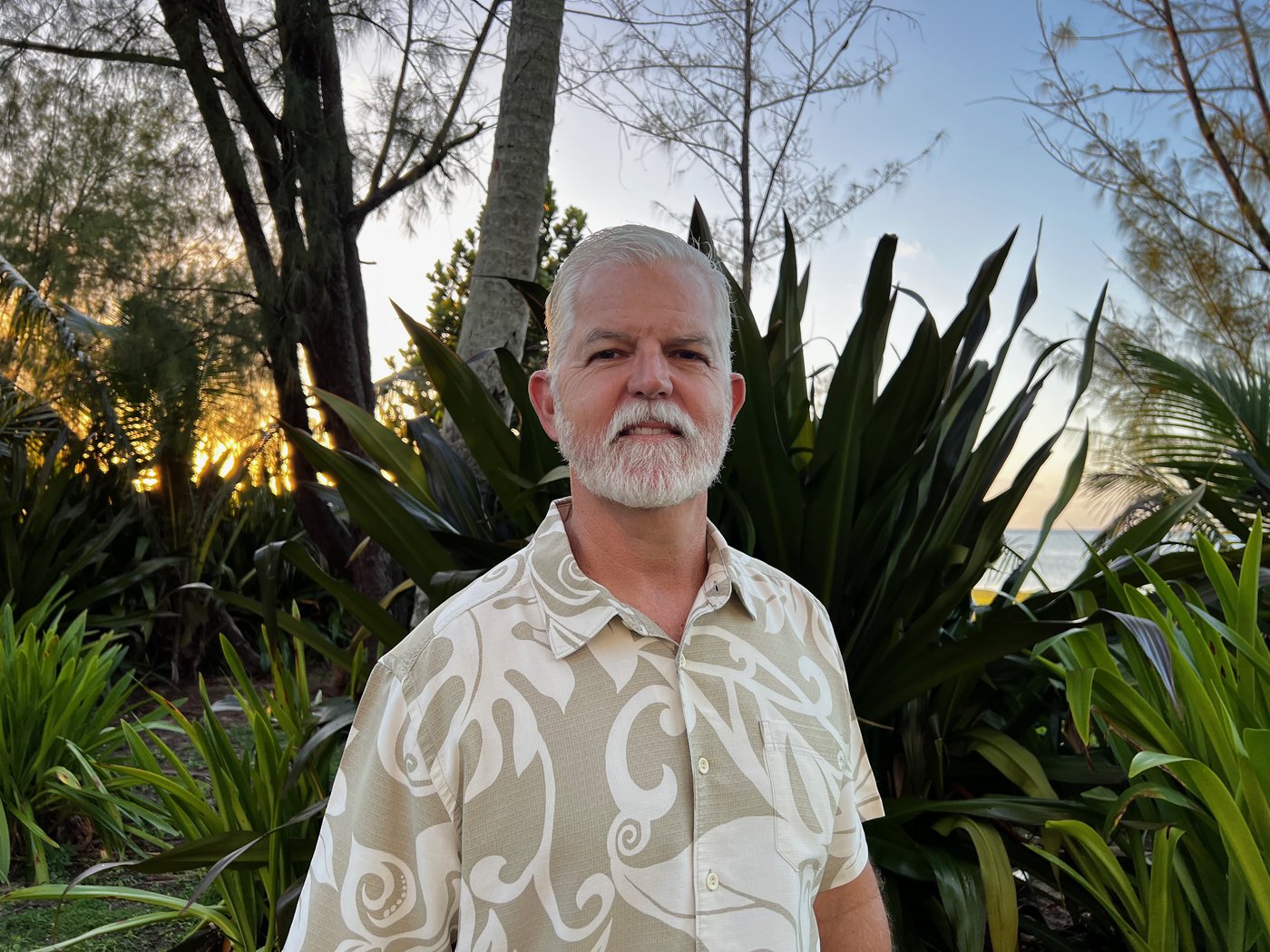 JEFF JONES | Elder
Jeff was born and raised in Guam and has attended Bayview since he was a child. He came to Christ as a teenager and has served the church in various capacities over the years. He is currently serving as an elder and oversees much of the business activities of the church including facilities and finances.
He is a small group leader and enjoys connecting with other men in the community. He and his wife Jane met in college in NC and have been married for over 35 years. They have five children: Jessica, Jonah, Jasmine, Jada and Josiah. They lead a very active lifestyle, enjoy outdoor and ocean activities and spending time with each other and other families.
Jeff is an active member of the local business community; he owns and operates a family business and endeavors to connect his faith with his work.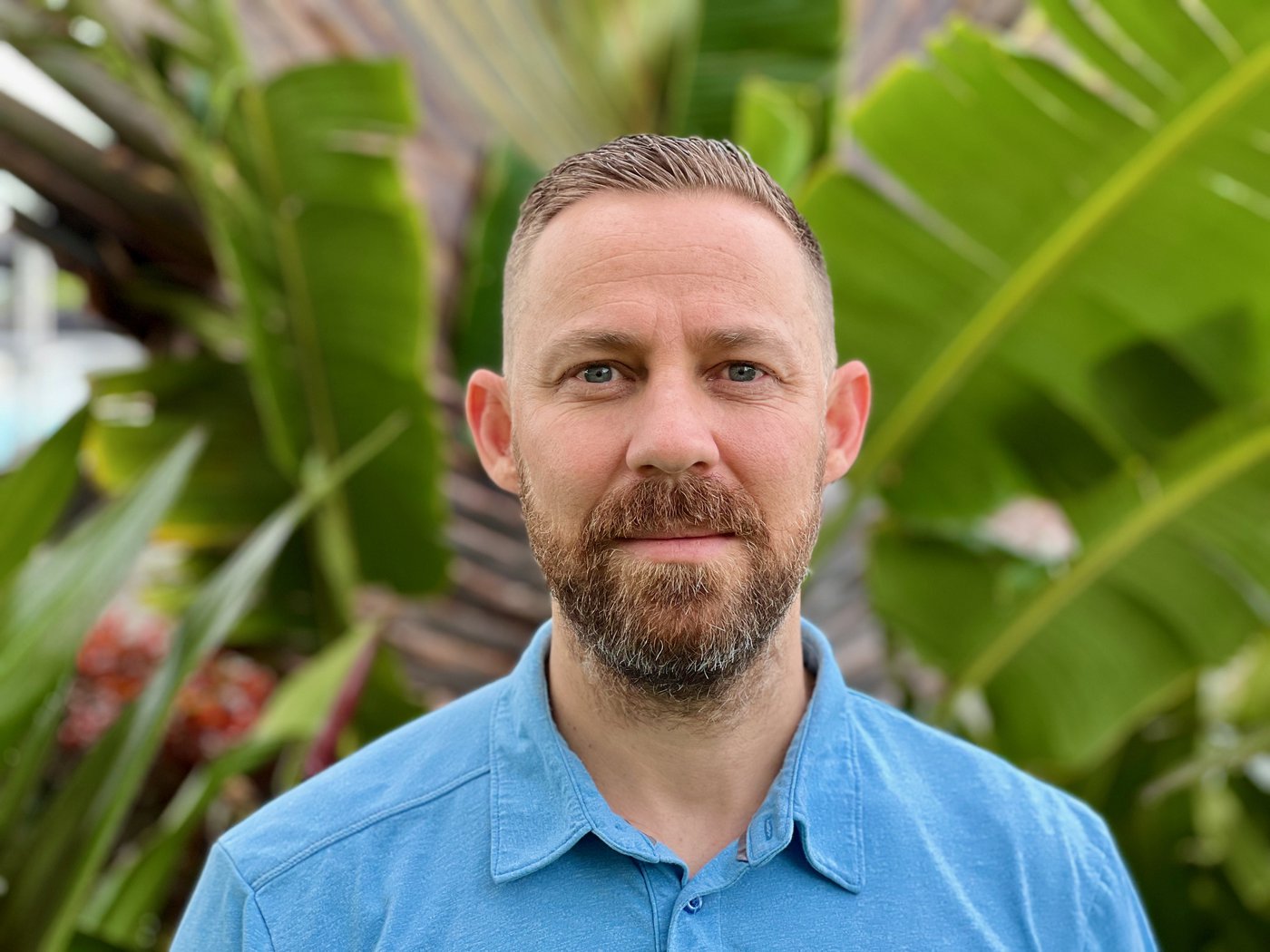 ANDREW GRAVES | Elder
Andrew was born and raised in California, where he grew up in a Christian home, attending a Baptist church and Lutheran primary school.
Andrew and his family were called to Guam by his service in the military. Through this, God was gracious in leading his family to Bayview Church, where they have faithfully served in various ministries including nursery, children's ministry, community groups, and young adults.
Outside the church, Andrew has had the privilege of practicing medicine, where he is able to serve the local community of Guam. In addition, God has blessed Andrew with his wife Denise, and three healthy children: Sienna, Nathaniel, and Elijah. Their family enjoys island life, beach volleyball, paddleboarding, surfing, and snorkeling.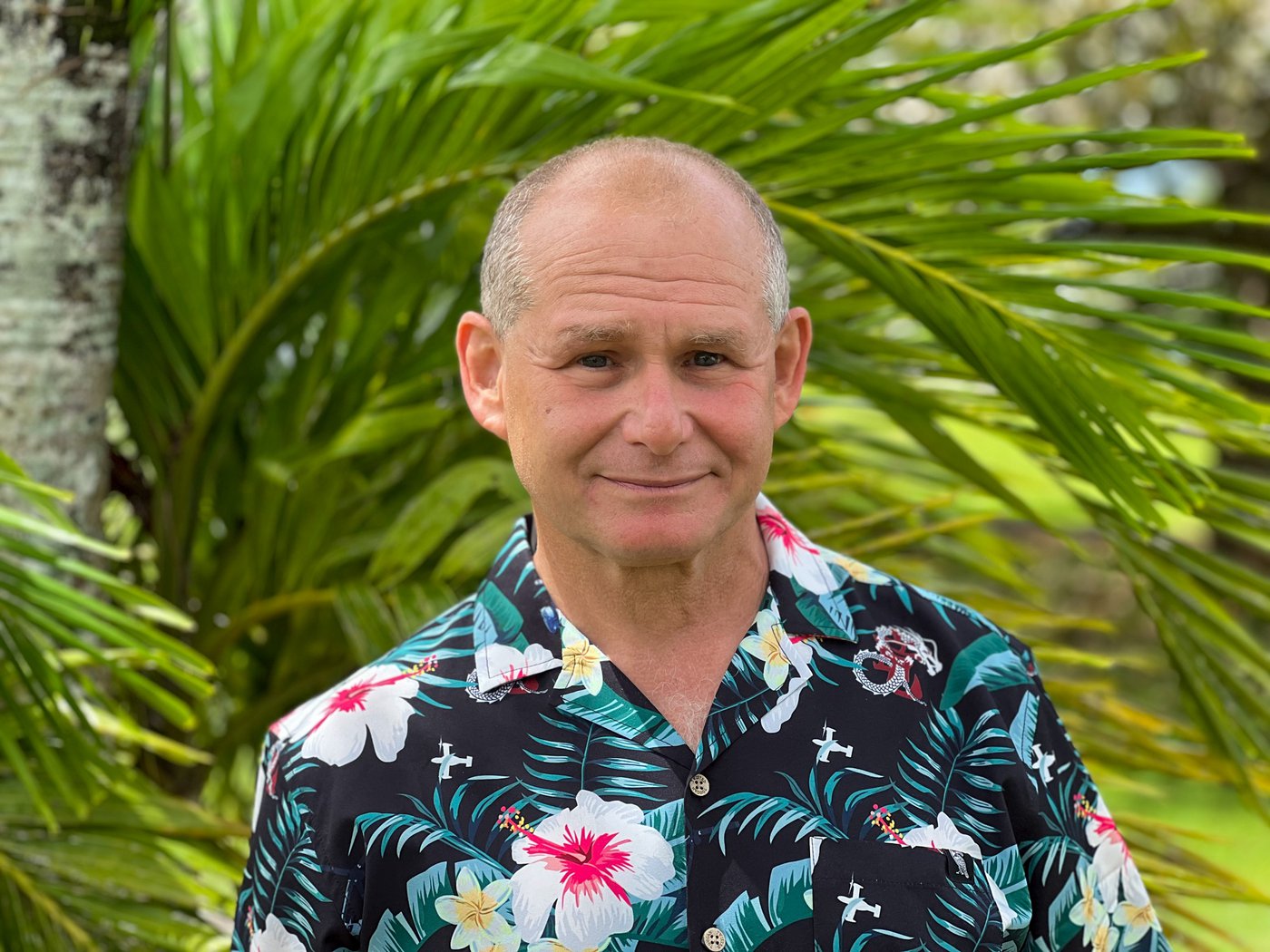 STEVE WOLBORSKY | Elder
Steve oversees newcomer assimilation, community groups, church management software, and other ministries at Bayview.
Steve lived in many places as a US Air Force "brat" and follow-on career in the Air Force. He moved to Guam in 2004 and has attended Bayview since 2008. Steve came to Christ in 2005 and has served the church as a community group leader, in food ministry, and in tutoring ministry for underprivileged children. He has a passion for serving the less privileged and enjoys growing in his knowledge of God's Word.
Steve and his wife Merry-Jane (MJ) met while serving in Washington DC and have been married since 1990. They have three children: Elias, who lives in New York City; Sam, who serves in the US Marine Corps; and Rosalie, who is a nurse. They are avid scuba divers and underwater photographers who enjoy spending time in God's great creation.
Steve is an Air Force retiree who also served as a civil servant for the Air Force for 11 years.
---
WE DON'T DO THIS ALONE
Our staff is instrumental in carrying out the mission and values of our church.